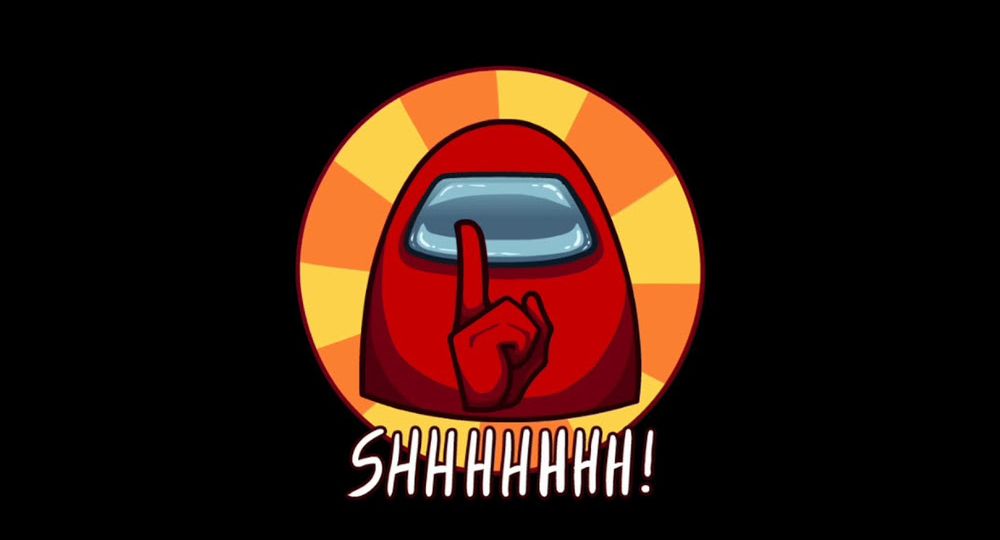 Os fãs de Among Us estão curtindo novas mudanças no estilo do jogo. Recentemente, após meses de espera, foi lançado um novo mapa, chamado The Airship. Porém, engana-se quem acha que isso será tudo. Agora, acabamos descobrindo novas mudanças vindo para o jogo em breve – e isso inclui um lobby com maior capacidade de pessoas no jogo.
Em uma postagem do blog da InnerSloth, a desenvolvedora do jogo, tivemos o anúncio de duas importantes mudanças que virão no futuro. Primeiro, o lobby será expandido para suportar até 15 jogadores em uma mesma partida. Isso vai tornar o jogo ainda mais competitivo e demorado, especialmente em mapas grandes como o The Airship.
A outra mudança anunciada diz respeito ao estilo de arte do jogo. De acordo com a postagem, os jogadores podem esperar por uma "reformulação completa da arte do game" – ainda não sabemos que tipo de mudança será feita, mas a desenvolvedora promete "um traço mais 'limpo' e um processo de animação mais simplificado". Ainda não há uma previsão exata para a chegada dessas mudanças.
FONTE:  https://www.legiaodosherois.com.br/2021/among-us-mudancas-futuro.html