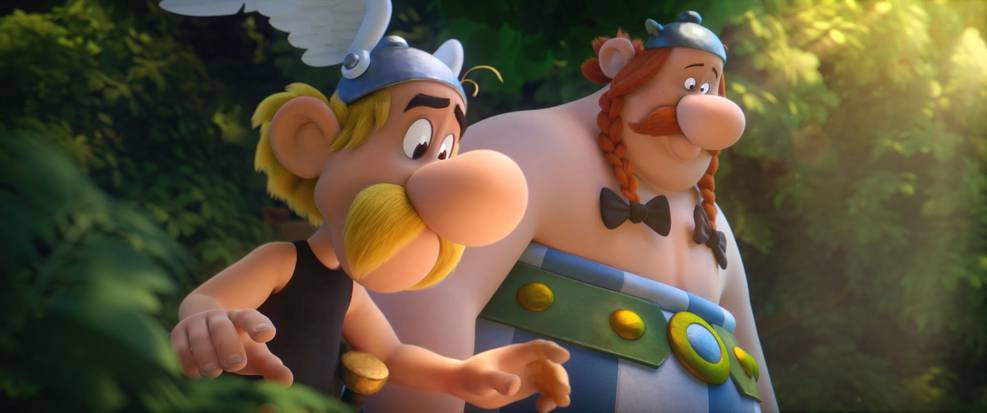 O personagem francês Asterix ganhará uma série em 3D na Netflix. O lançamento está previsto para 2023 e será inspirado na história Asterix and the Big Fight, em que romanos capturam o druida Panoramix como parte do plano para deixar a vila sem seus poderes mágicos.
Apesar de não ter nome definido ainda, a produção será dirigida por Alain Chabat (Papai Noel & Companhia) e produzida por Alain Goldman, da Legende Films.
As histórias de Asterix e Obelix já viraram filmes animados e live-action. O lançamento mais recente nas telas é a animação Asterix e o Segredo da Poção Mágica.
Os personagens foram criados em 1959 por Albert Uderzo e René Goscinny e são inspirados no povo gaulês, mostrando como uma vila resiste à chegada dos romanos à Gália. Para isso, eles contam com as poções criadas por Panoramix. O único que não a utiliza sempre é Obelix, que caiu em um caldeirão cheio dela quando era bebê e adquiriu superforça permanente.
Fonte: Omelete