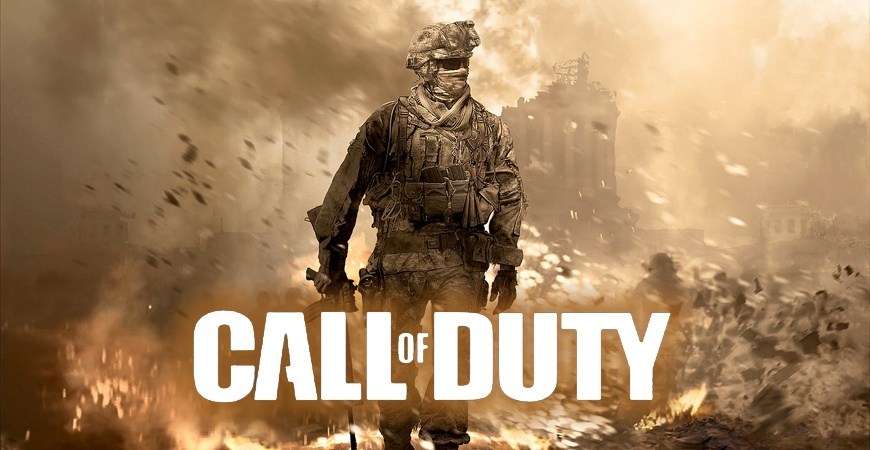 Crédito: Divulgação.
Call of Duty está desfrutando de um ano excepcional. A Activision anunciou na última sexta-feira que, com o lançamento de Call of Duty: Black Ops Cold War, a franquia já ultrapassou US$ 3 bilhões em reservas líquidas.
Esse total inclui contribuições de Black Ops Cold War, Call of Duty: Modern Warfare, Call of Duty Mobile e Call of Duty Warzone, lançado em março.
As reservas líquidas para 2020 aumentaram 80% no acumulado do ano, com as unidades vendidas dos jogos Call of Duty da linha principal até 40% no acumulado do ano.
A Activision também disse que Call of Duty viu mais jogadores do que nunca, com 200 milhões apenas em 2020. No entanto, é importante notar que em 2019, bem como nos anos anteriores, não havia a zona de guerra gratuita: um ano inteiro de contribuições do Call of Duty Mobile gratuito ou uma pandemia global que deu às pessoas motivos para ficar dentro de casa e algumas opções de entretenimento concorrentes.
Mesmo assim, US$ 3 bilhões em reservas de Call of Duty nos últimos 12 meses é quase tanto dinheiro quanto a Activision já gerou em um ano inteiro em sua história.
A Activision não relatou reservas em 2009, mas postou o maior recorde de receita da editora com US $ 3,16 bilhões, um total que representou as contribuições de Call of Duty Modern Warfare 2, bem como do Guitar Hero, Tony Hawk, Transformers , X-Men, Marvel Ultimate Alliance e franquias do Homem-Aranha, entre outros.