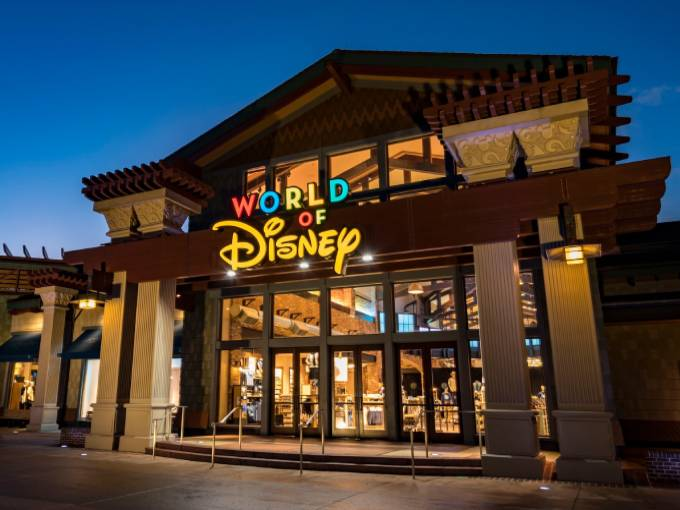 [Internacional]
A Disney está reduzindo sua pegada física e mudando o foco para o e-commerce. A empresa vai fechar pelo menos 60 lojas na América do Norte este ano.
Seguindo em frente, ela planeja expandir sua plataforma de e-commerce shopDisney para suportar uma maior integração com aplicativos Disney Parks e mídia social, bem como distribuir uma série de novas linhas em categorias como streetwear focado em tendências, artigos para a casa e colaborações de artistas.
A Disney recentemente fez uma parceria com a incubadora comunitária do HUE Unlimited, TONL, para lançar uma linha de itens inspirados em Soul da Pixar que apresenta designs de quatro artistas negros emergentes. De acordo com uma fonte da empresa, colaborações adicionais de artistas ao longo dessas linhas estão planejadas para o final deste ano em várias marcas.
E, embora o fechamento de lojas esteja atualmente centralizado na América do Norte, o plano de expansão da Disney para a shopDisney é global. Por exemplo, lançamentos de plataformas de e-commerce shopDisney na Austrália e Nova Zelândia foram anunciados no final de 2020, e o primeiro mercado online shopDisney foi inaugurado recentemente na Índia.
Os consumidores continuarão a ter acesso a locais físicos em mais de 600 locais, incluindo lojas Disney Parks, shop-in-shops, outlets e varejistas terceirizados em todo o mundo.
Essa mudança para o e-commerce coincide com a reorganização dos segmentos de negócios da Disney para focar no streaming. The House of Mouse fundiu suas redes de mídia, entretenimento de estúdio, segmentos diretos ao consumidor e internacionais em um único grupo chamado Disney Media and Entertainment Distribution (DMED).
No primeiro trimestre de 2021 – o primeiro trimestre de relatórios com essa nova estrutura em vigor – a receita do DMED caiu marginalmente em 5%, para US$ 12,6 bilhões. A receita com parques, experiências e produtos, por sua vez, caiu 53%, para US $ 3,6 bilhões.
Fonte: Kidscreen