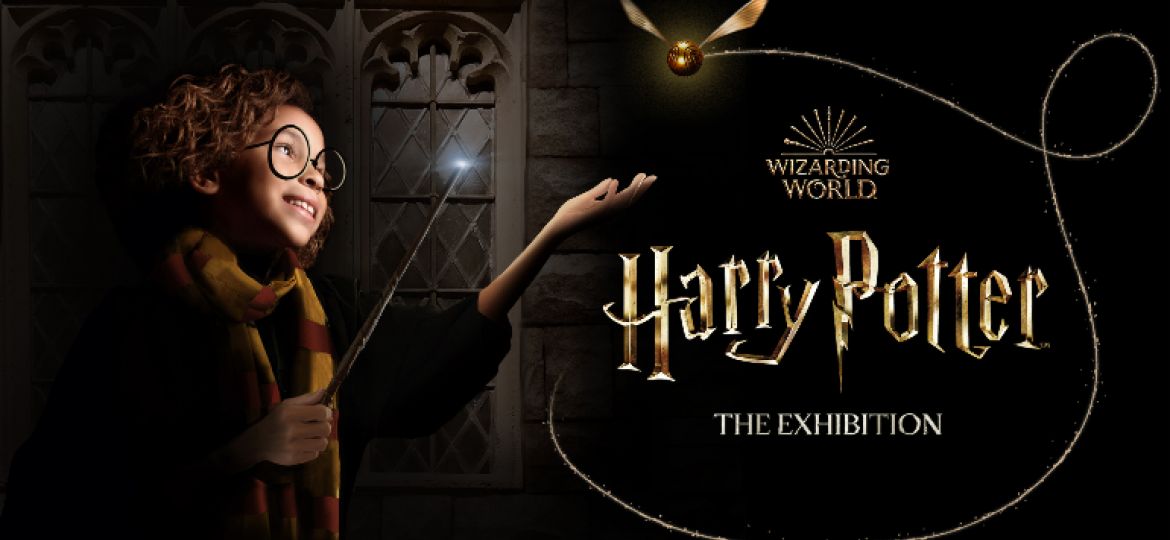 [Internacional]
Warner Bros. Themed Entertainment, Imagine Exhibitions e EMC Presents anunciaram que "Harry Potter: The Exhibition" iniciará sua turnê global no The Franklin Institute na Filadélfia, Pensilvânia, no início de 2022.
"Estamos muito entusiasmados com o lançamento da turnê mundial do novo Harry Potter: The Exhibition na Filadélfia, no The Franklin Institute no início de 2022", disse Tom Zaller, diretor executivo da Imagine Exhibitions. "O Franklin Institute é um parceiro de confiança nosso, um líder nacional em exposições de renome mundial, um grande impulsionador cultural para a Filadélfia e uma localização perfeita para os fãs experimentarem nossa nova exposição inovadora."
O Franklin Institute será o anfitrião da estreia mundial da exposição, que está programada para uma turnê global pela América Latina, região da Ásia-Pacífico, Europa, Oriente Médio e África. A abertura da exposição e as datas de venda dos ingressos serão anunciadas nos próximos meses.
"O Mundo Mágico é um fenômeno abrangente que atravessa gerações e oferece um apelo global surpreendente", disse Larry Dubinski, presidente e CEO do The Franklin Institute. "Estamos entusiasmados que 'Harry Potter: The Exhibition' fará sua estreia em turnê mundial em 2022 no The Franklin Institute, colocando a Filadélfia em destaque nacional, atraindo centenas de milhares de visitantes para a região e proporcionando meses de receita de turismo sustentável."
A nova exposição celebra os filmes e histórias de "Harry Potter", "Animais Fantásticos" e o Mundo Mágico expandido, incluindo "Harry Potter e a Criança Amaldiçoada", por meio de ambientes que honram os momentos, personagens, cenários e "bestas" vistos nos filmes e histórias. Os visitantes terão uma visão de perto de adereços autênticos e trajes originais dos filmes "Harry Potter" e "Animais Fantásticos" e terão a oportunidade de se envolver com as instalações.
"Esta exposição será diferente de qualquer outra exibição em turnê pelo Mundo Mágico", disse Peter van Roden, vice-presidente sênior da Warner Bros. Themed Entertainment. "A inclusão de tecnologia, atenção aos detalhes e integração de toques mágicos criados por nossos parceiros na Imagine Exhibitions é verdadeiramente única. Estamos entusiasmados por lançar a turnê mundial no Instituto Franklin e por os fãs poderem ter outra maneira de vivenciar o Mundo Mágico."
Para obter mais informações, acesse HarryPotterExhibition.com.
Fonte: License Global