A Diesel construiu sua extensão de marca "living", nas categorias living e decoração, em parceria com a Lodes. Agora a marca premium de denim adiciona outra marca italiana de longa data ao lançar a linha Diesel Living with Lodes.
Com uma série de três novos designs – Frasco, Vinil e Concreto Urbano – junto com cinco best sellers Lodes renovados – Cage, Fork, Gask, Glass Drop e Pipe -, a coleção apresenta uma seleção de peças de iluminação.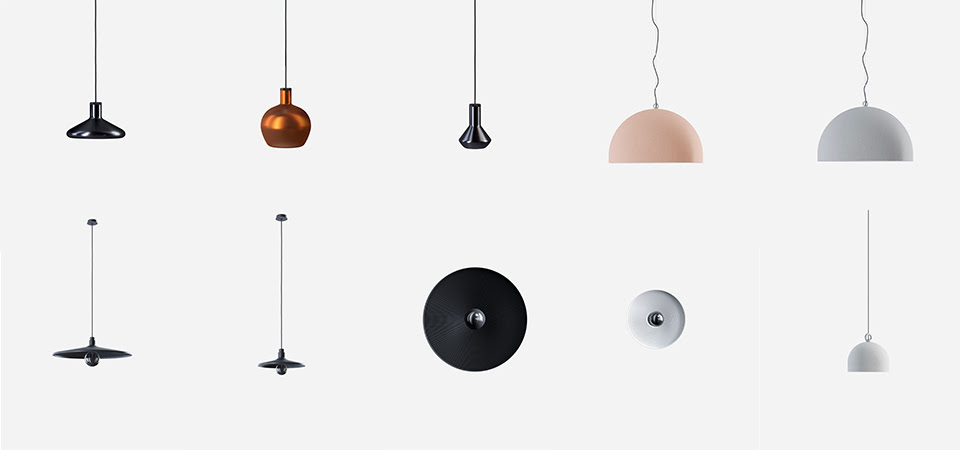 A linguagem irreverente do design da DIESEL e os princípios distintivos da marca Lodes inspiram essa gama de opostos contrastantes entre realidade e percepção.
Massimiliano Tosetto, Gerente Geral da Lodes, disse: "Embora o cenário global atual continue a ser desafiador, estamos orgulhosos de lançar a nova coleção Diesel Living with Lodes para reafirmar os valores de Lodes em desenvolvimento e inovação técnica, ao mesmo tempo em que fomentamos relacionamentos com líderes marcas na indústria criativa. "
Andrea Rosso, Diretora de Criação da Diesel Licenses comentou: "Desde o início desta colaboração, a mesma paixão e alta energia foi compartilhada com a LODES, tornando mais fácil imaginar os objetivos compartilhados para o futuro".
A linha Diesel Living with Lodes estará disponível em lojas selecionadas em todo o mundo a partir deste mês.