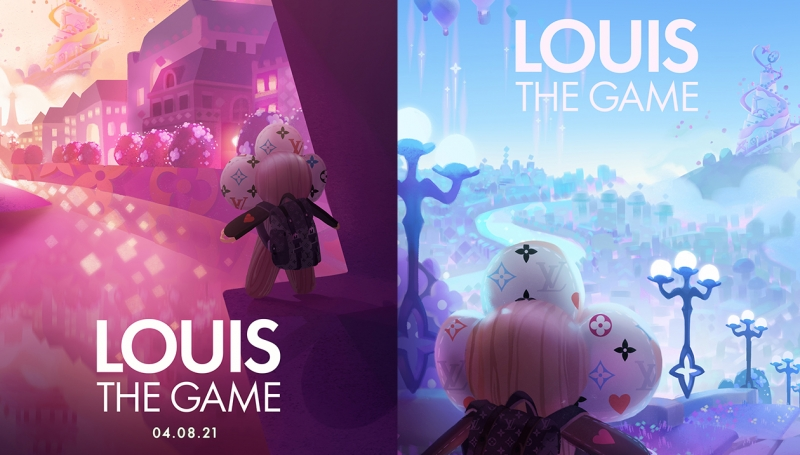 A Louis Vuitton está próxima a mergulhar na cena NFT. Em comemoração ao 200º aniversário de seu fundador, a marca de luxo lançou um videogame "Louis: The Game" com 30 NFTs incorporados. Dos 30, 10 foram criados pelo renomado artista digital Beeple. Segundo a marca, Louis: the Game oferece um novo meio para a marca de luxo definir sua história de criatividade e inovação. Além disso, também consegue atingir um público jovem, que será o futuro consumidor da marca.
No jogo mobile, que está disponível para iOS e Android, a personagem principal é Vivienne, uma mascote que a empresa criou a partir de seu famoso monograma "LV". Vivienne atravessa paisagens a caminho de uma festa de aniversário, e nessa jornada, ela precisa coletar itens como velas que desbloqueiam cartões postais.
A marca aposta principalmente no apelo visual da mascote, que se parece com uma menina, para atrair o público feminino mais jovem. 
Louis The Game é gratuito e está disponível para download na Apple Store e no Google Play.
Fonte: Epoca Negócios e Marketing Interactive