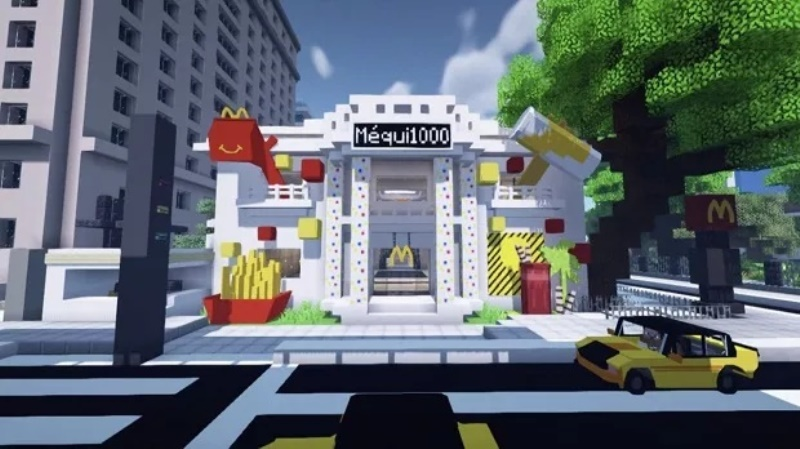 O McDonald's Brasil também está investindo no mundo dos games. A marca anunciou seu primeiro restaurante virtual que estará nos jogos Minecraft e The Sims 4 e terá a loja conceitual da rede na Avenida Paulista, o Méqui 1000, como modelo.
No Minecraft os jogadores encontrarão um QR code que, ao ser escaneado, direciona para o aplicativo de delivery do McDonald's, com direito a ofertas especiais. Isso faz do Méqui 1000 virtual o primeiro restaurante funcional do universo gamer. Além disso, sempre que a fachada do Méqui 1000 for redecorada, a loja virtual será atualizada.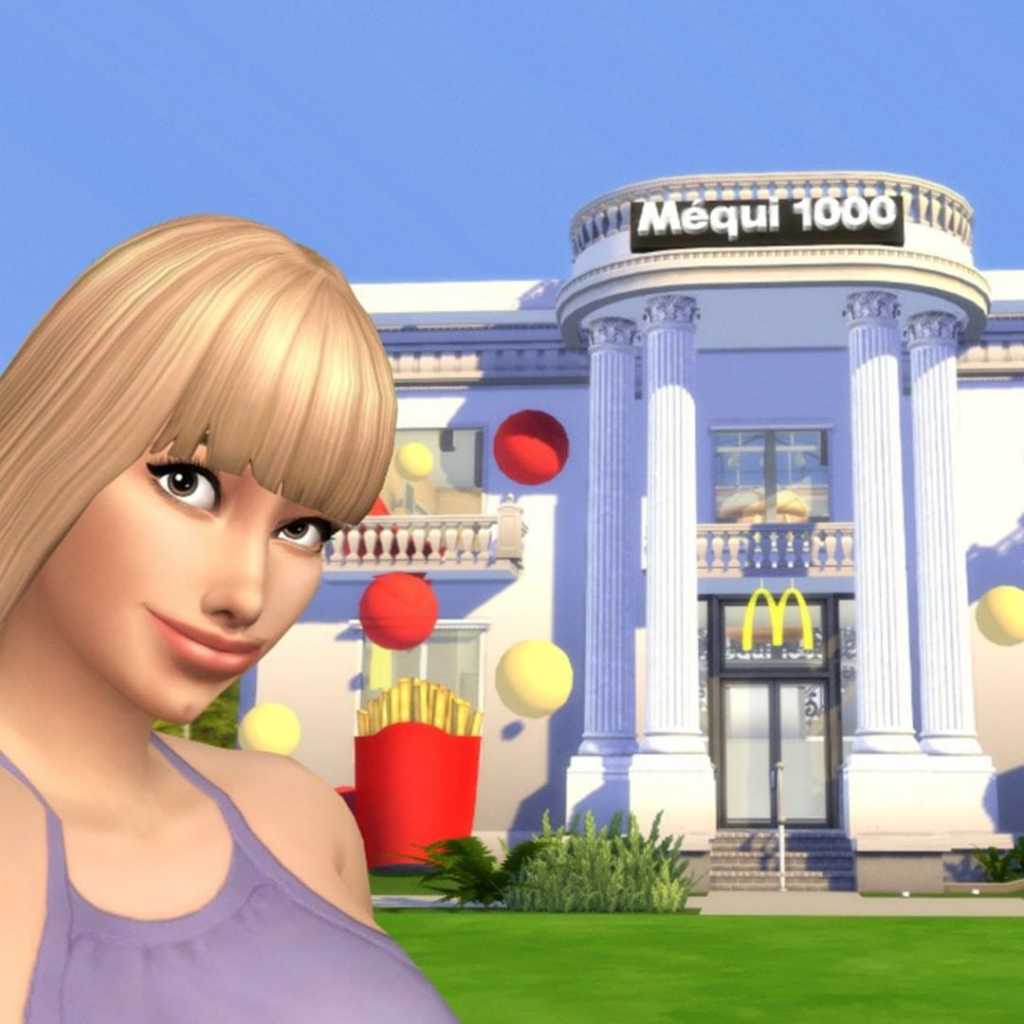 Já no The Sims 4, os jogadores terão acesso aos objetos de construção do Méqui 1000. O restaurante também aparecerá em um episódio da websérie digital "Girls in the House", comandada pelo criador de conteúdo Raony Phillips. A transmissão será no dia 18 de fevereiro no canal Rao TV no Youtube.
De acordo com João Branco, CMO do McDonald's Brasil, a ação de brand experience tem como objetivo "Reforçar uma relação que já existe."
"Hoje já é possível encontrar centenas de vídeos de jogadores mostrando as suas réplicas de restaurantes McDonald's nesses jogos. Por que não fazermos um onde é possível conseguir Big Mac de verdade?", explica.
Fonte: Promoview