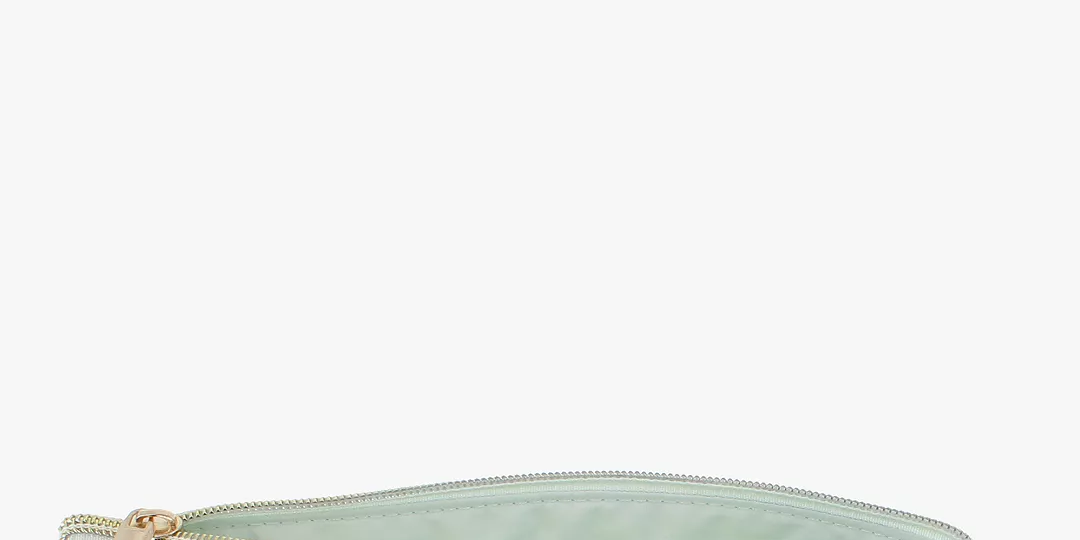 [Internacional]
O Museu Van Gogh começou 2021 com um estrondo – com os artigos de papelaria e a linha de presentes da Blueprint alcançando um sucesso significativo no varejo.
A linha – composta por 21 itens – foi lançada antes do Natal nas lojas John Lewis e online, onde possui página própria dedicada. As vendas online têm sido fortes, com várias linhas esgotadas.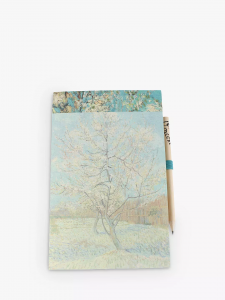 A arte dos produtos, incluindo um guarda-chuva, espelho compacto, bolsa de lavagem, bloco de anotações e estojo, apresenta peças-chave das coleções do Museu Van Gogh, como "Almond Blossom", "Sunflowers", "Pink Peach Tree", and "Self-Portrait with Pipe and Straw Hat". As cartas do artista também foram utilizadas como elementos de design em toda a linha.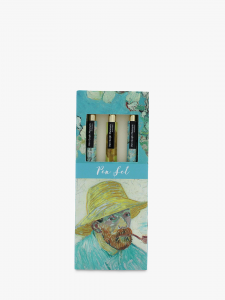 Além do lançamento no Reino Unido, a linha também está disponível internacionalmente na "Papelaria", Chile, Galaries Lafayette na França, e distribuída pela Jasnor na Austrália.
O desenvolvimento de novos produtos para este ano incluirá acessórios de escritório e itens de armazenamento.
A parceria com a Blueprint Collections foi assegurada pela Licensing Link Europe, o agente do Museu Van Gogh no Reino Unido e Irlanda.
Lisa Shand, professora da Blueprint Collections, disse: "Tivemos uma resposta tremenda ao lançamento dos papéis de carta e da linha de presentes do Museu Van Gogh, não apenas no Reino Unido, mas internacionalmente. A própria linha desenvolvida em conjunto com a equipe do museu provou ser um grande sucesso em termos de vendas. Esperamos estender a coleção ainda este ano, com foco no home office, incluindo armazenamento e acessórios de escritório."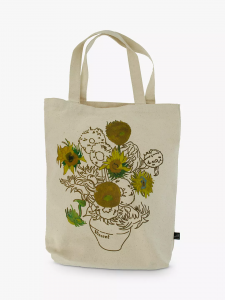 Chris Taday, diretor da Licensing Link, acrescentou: "Desde a assinatura da licença até o lançamento da linha de produtos, este foi um esforço colaborativo com todas as partes. À medida que avançamos neste ano, estamos satisfeitos com a forma como o programa de licenciamento do Museu Van Gogh está amadurecendo – apoiado pelos melhores licenciados e parceiros."
Em outros lugares, a ASOS continua a apoiar uma variedade de camisetas do Museu Van Gogh do The Collective, com designs que incluem Girassóis.
Outros lançamentos para 2021 virão da Danilo (agendas, calendário e cartões), assim como o lançamento da Ecoffee Cup com sua linha de xícaras reutilizáveis disponível a partir de março.
Fonte: Licensing Source