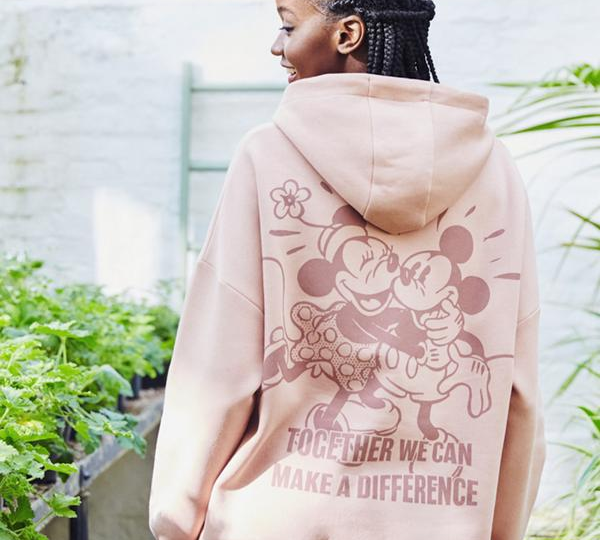 [Internacional]
A Primark introduziu a marca Disney em sua coleção Primark Cares, que é feita com materiais sustentáveis para que os itens possam ser elegantes e mais amáveis para o planeta, afirma o varejista.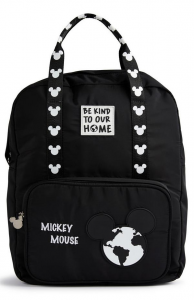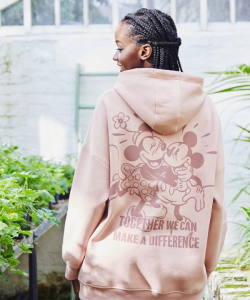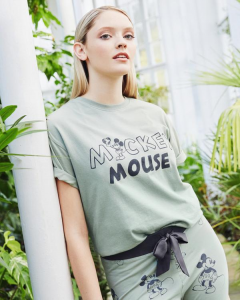 A nova coleção de roupas femininas e infantis inclui roupas loungewear, como um moletom do Mickey Mouse, feito de algodão orgânico e camisetas e moletons estilo oversized. Além disso, uma mochila preta com o escrito e uma sacola de fim de semana em poliéster reciclado, além de sacola de juta e boné rosa pastel.
Na linha de roupas infantis, há moletons leves e conjuntos de moletom em uma paleta mais suave de rosa e cinza para a primavera, além de camisetas e calças.
As peças contém escritos que apoiam o planeta, como "Be kind to our home", "We only have one home", "Let's protect our home", "Together we can make a difference" e até o Planeta ganha orelhas do Mickey.