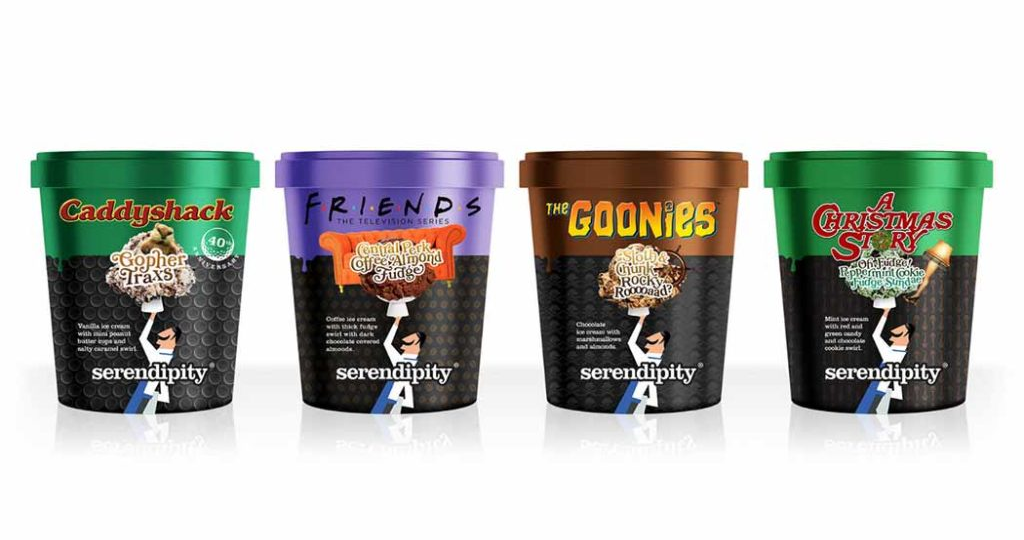 [Internacional]
A Serendipity Brands revelou uma colaboração especial com a Warner Bros. Consumer Products. A dupla criou quatro sorvetes inspirados nas séries e filmes favoritos dos fãs, incluindo Friends.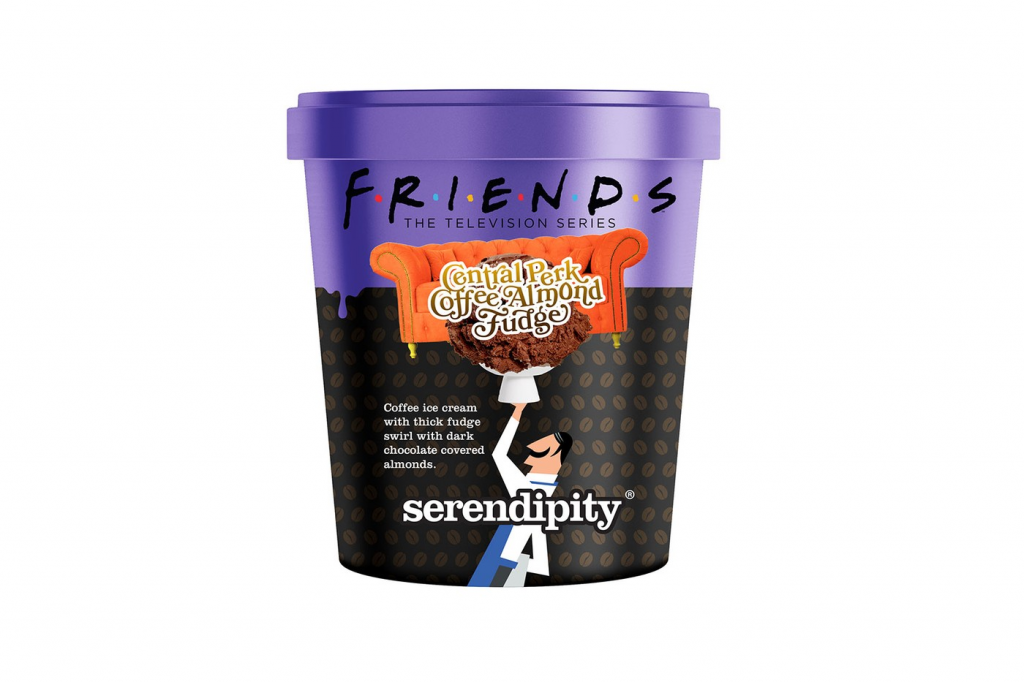 "Friends é um clássico da cultura pop para o qual não poderíamos estar mais entusiasmados em criar um sabor especial", disse o presidente da Serendipity Brands e COO, Sal Pesce, em um comunicado à imprensa. "Nosso sabor 'Central Perk Almond Fudge' gera uma nostalgia que faz você se sentir como se estivesse com seus seis melhores amigos tomando um doce café."
O sorvete inspirado em Friends é sabor café, com fudge, chocolate e amêndoas.
A marca também vai lançar o The Goonies "Sloth and Chunk Rocky Rooooaad?", que terá uma base de sorvete de chocolate e marshmallow com amêndoas cobertas com calda de chocolate.
Com o preço de $ 5,99 USD, o sabor permanente "Central Perk Almond Fudge" está agora disponível para compra online e em supermercados locais, lojas de conveniência e outros varejistas de alimentos nos Estados Unidos. A marca também vai lançar por tempo limitado nos próximos meses o sorvete The Goonies, CaddyShack e A Christmas Story.
Fonte: Hype Bae