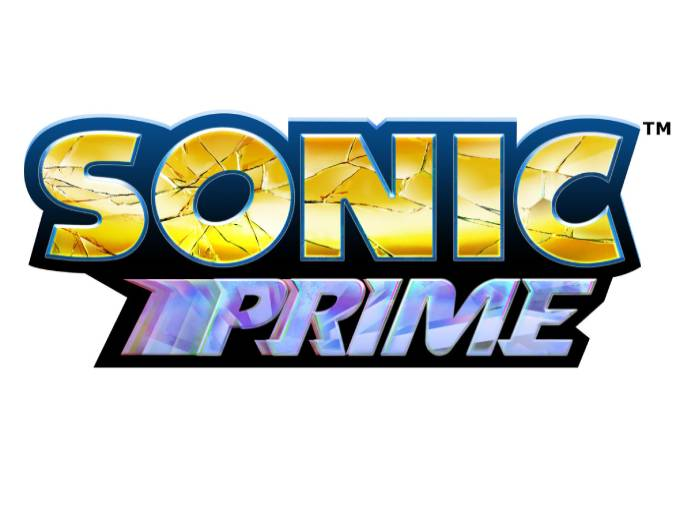 A Netflix está satisfazendo sua necessidade de velocidade com a série de animação Sonic Prime. A gigante do streaming fez parceria com a SEGA e a WildBrain para lançar um novo programa inspirado em Sonic the Hedgehog em 2022.
Serão 24 episódios voltados para crianças de seis a onze anos, famílias e fãs de longa data do personagem do videogame. Sonic Prime verá o demônio da velocidade lutando para salvar um estranho novo multiverso.
WildBrain está lidando com animação por meio de seu estúdio em Vancouver e fará parceria com a SEGA para produção, distribuição e licenciamento. A equipe por trás de Man of Action Entertainment é produtora executiva e showrunning.
A propriedade tem feito um grande retorno nos últimos meses. Seu longa-metragem Sonic the Hedgehog estreou no início de 2020, pouco antes de as salas de cinema fecharem em resposta à pandemia. SEGA e Paramount Pictures anunciaram que uma sequência está em desenvolvimento.
Além disso, Jakks Pacific assinou um acordo de licenciamento global de vários anos com a SEGA para fabricar, comercializar e distribuir brinquedos inspirados na marca Sonic. A gama inclui bonecos de ação, jogos, pelúcia, itens colecionáveis e novidades.
Fonte: Kidscreen