[Internacional]
Vans, Bob Esponja e Nickelodeon estão continuando seus esforços de colaboração com a nova arte de SpongeBob SquarePants no Vans Customs.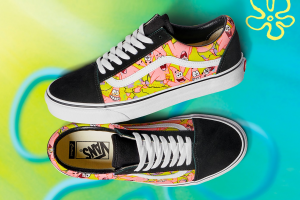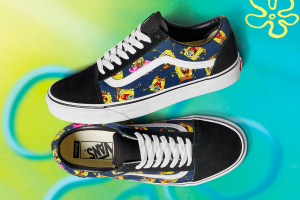 As estampas exclusivas do Vans Customs apresentam bolhas de Bob Esponja na Fenda do Biquíni ou desfrutando de um dia em Jellyfish Fields, um padrão repetido de seu melhor amigo Patrick Star e de todo o elenco – incluindo Mr. Krabs, Gary, Sandy Cheeks, Squidward Tentáculos, Mermaid Man Barnacle Boy, Larry the Lobster e até The Flying Dutchman – como um design completo. Qualquer uma das quatro amostras pode ser personalizada com uma oferta diversificada de estampas e materiais em qualquer silhueta de calçados Vans Classic, e cada estilo será finalizado com um forro de meia amarelo. Os fãs também podem usar uma impressão lateral exclusiva com fita quadrada do Bob Esponja.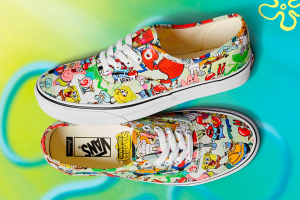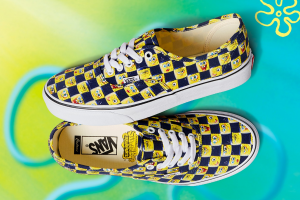 O Vans Customs x Bob Esponja será lançado em 4 de junho na loja virtual da Vans.