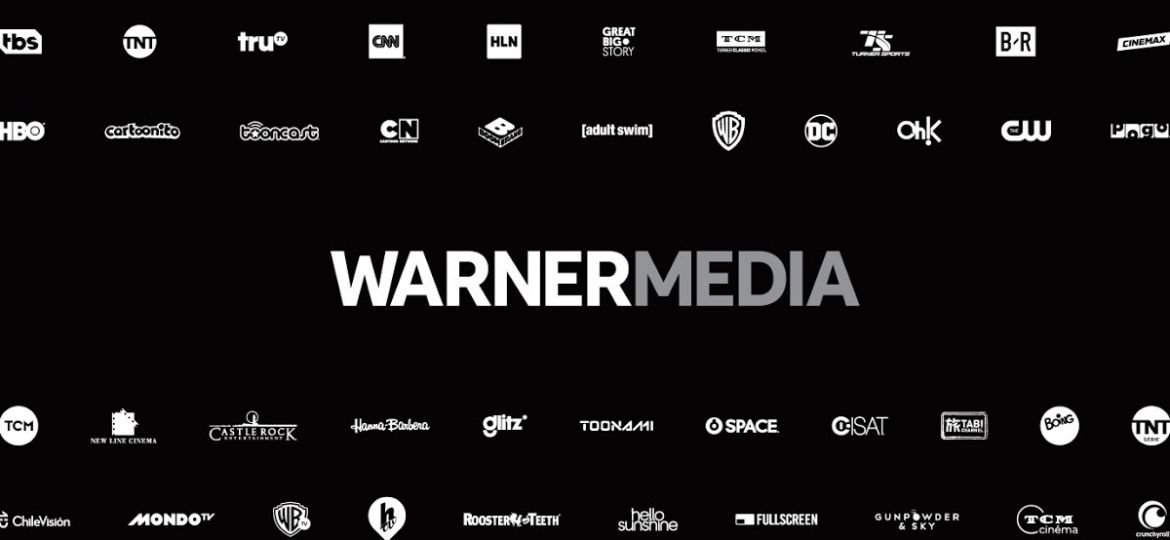 Em evento online realizado na quarta-feira revelou o que a Warner está preparando para o ano!
Um dos destaques é o lançamento do filme Space Jam, em 15 de julho, que terá coleções exclusivas com Herchcovitch e La Garçonne com vendas na Bandup Store e na Amazon, além de arenas em shoppings de julho a dezembro (ainda a confirmar em razão da pandemia).
Quanto às séries, o foco estará na sétima temporada de Flash, na sexta temporada de Supergirl, na quinta temporada de Riverdale e nos clássicos Friends, The Big Bang Theory e Supernatural. O lançamento deste ano ficará por conta de Super Valentina.
Outra novidade é a loja própria da Cartoon na Bandup Store que oferecerá a linha completa de personagens como Ben 10, Meninas Super Poderosas, The Bare Bears e We Baby Bears. Ainda sobre ponto de venda, o modelo store in store da Cartoon será realizado de julho a dezembro. Propriedades como Rick and Morty e Adult Swim seguem com foco no público jovem adulto.
Os 80 anos de Mulher Maravilha será comemorado em outubro com diversas ações. Já a franquia Harry Potter contará com diversas celebrações em novembro; dentre as revelações estão o lançamento de um audiobook e o relançamento de um novo ecom exclusivo da marca. Para dezembro está programado o lançamento de Matrix 4 no cinema e para 2022 estão confirmados os lançamentos dos games Gotham Knights e Hogwarts Legacy.
Para 2022 estão ainda confirmados os filmes The Batman (março), DC Super Pets (maio), The Flash (novembro) e Aquaman 2 (dezembro).
Mais dois eventos serão realizados em breve pela Warner Media; o Retail Summit 2021 em formato online para apresentar a linha de produtos de consumo da companhia aos varejistas de todo País e o Workshop Marketing e Creative Summit, focado nas equipes de desenvolvimento dos licenciados.